Services for Residential and Commercial Customers
Featured Services
(One Time, On Call, Nightly, Weekly, Monthly)
Office and Factory Contracted Cleaning
Virus Cleaning and Disinfecting
Lawn and Ground Maintenance
Carpet and Upholstery Cleaning
Floor Refinishing and Care
Window Cleaning
Provide Janitorial Chemicals and Paper Products (TP, Dispenser Towels, Soaps, Sanitizer, Trash Bags)
Janitorial Equipment, Repair & Services
Construction Clean-up
Painting, Odd Jobs and Other General Maintenance
Vendor Auditing Services – Rug Services, Waste Removal, Etc.. For Savings!
Competitive Rates and Free Estimates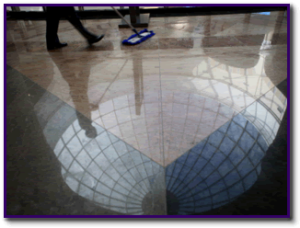 "EXPERIENCE THE DIFFERENCE"
We will develop and implement a set determined list of services to fit your personal, business, facility and/or budget needs. We want to make sure you have a healthy environment for yourself, employees and also make a great first impression for visitors.